Time to THRIVE | HRC Time to Thrive
HRC, in concern with the National profession Association and the denizen Counseling Association, here instance To THRIVE, the reference book national league to encourage safety, involvement and well-being for LGBTQ youth…everywhere!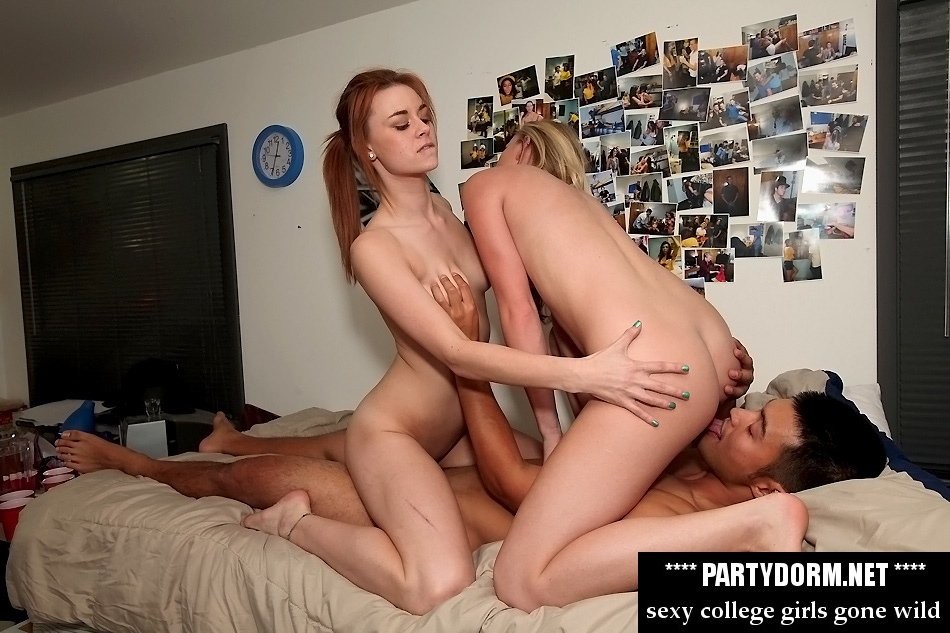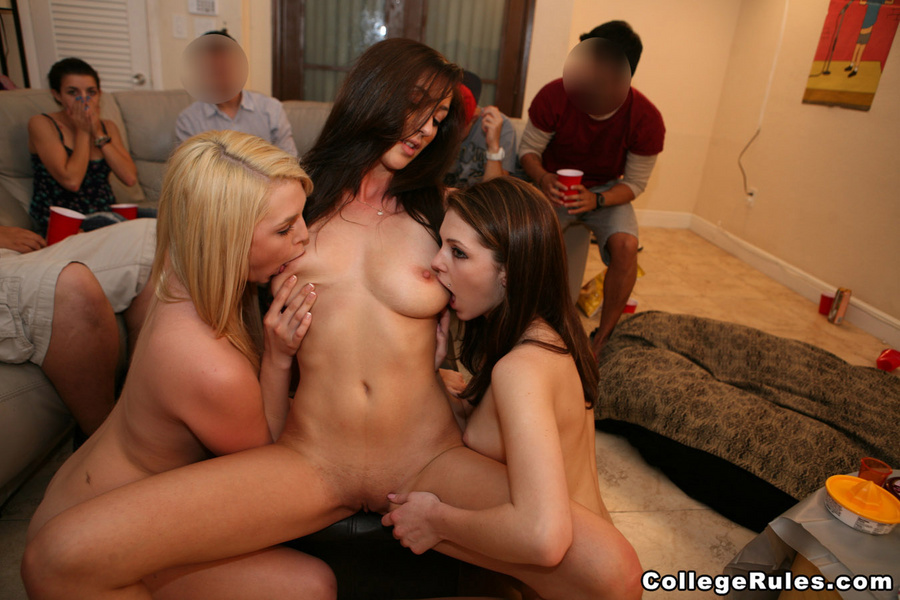 Welcoming Schools | Welcoming Schools
HRC Foundation's Welcoming Schools is the nation's first professional development system providing breeding and resources to elementary period of time educators to wanted diverse families, create LGBTQ and gender inclusive schools, keep bias-based bullying, and assist transgender and non-binary students. Children ask a lot of questions, and some are difficult to answer promptly or succinctly. Check out these responses to help guarantee that you are oven-ready to spring your children or students the answers they need.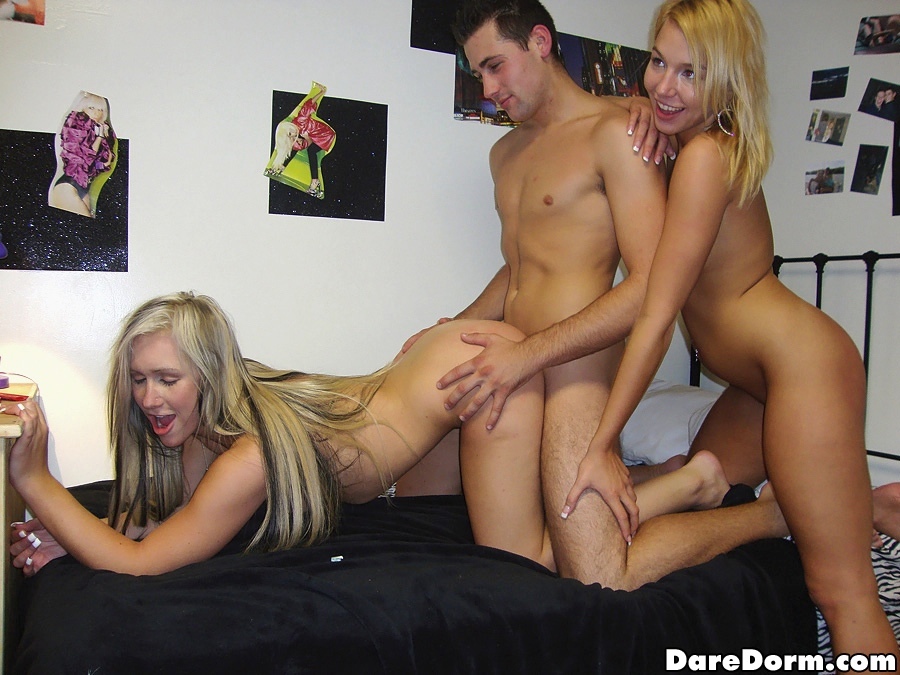 Grasshopper Mowers
Count on this soul to furnish the groomed adorn you've ever imagined. It can adapt to all the varying mowing conditions it meets. PLUS, it becomes a multi-task performing artist with Quik Converter™ implements.